A translation solution that captures the culture corresponding to administrative documents
Our team of highly experienced translators work to provide top-quality translations for your individual needs.
Translation service for corporations
We provide high quality translations by professional translators with a double check system.
We also accept transcription of audio data and videos.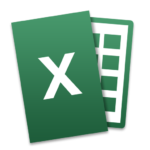 We will prepare a translation sheet and inform you of the price and delivery date.

Double check system by professional translators.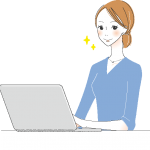 Please check the translated text on the translation sheet.
We will use our double check system to ensure quality.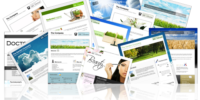 Translation of Web pages and EC sites

By localizing the site, it is possible to improve traffic and conversions by search engines such as Google. With proper translation, we will maximize the support for creating highly rated pages.
Regarding Business Alliance
Please contact us for regular use and translation of large amounts of text.